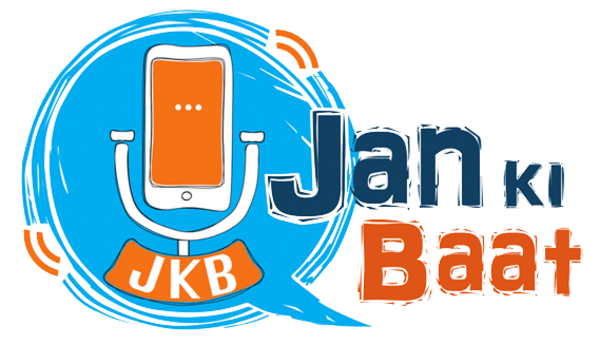 Project Aawaaz in collaboration with Jan Ki Baat organised one of Delhi's first civil society debates that brought together students with the top names in policy and governance on the same platform.
The debate envisioned the creation of a culture of dialogue and discussion where Members of Parliament and students engage in dialectic on the pressing issues of our time. The first edition of this debate was fought on the motion "This House Believes that the Union Budget 2016 is a transformative one". The motion was defended by people like Sudesh Verma of the BJP, author Kartik Dinne and ABVP leader Saket Bahuguna. On side opposition we had Member of Parliament from the Congress Rajeev Gowda, Rohan Joshi from the Centre for Civil Society and Mr Sunny from the JNU Students Union.
The event was organised in Arts Faculty, Delhi University- with help from the Delhi University Students Union – which as a campus has, since times immemorial, fostered and encouraged the culture of debate and dialogue. The debate was a huge success that received a lot of excited participation from many students and activists and also received widespread media coverage.